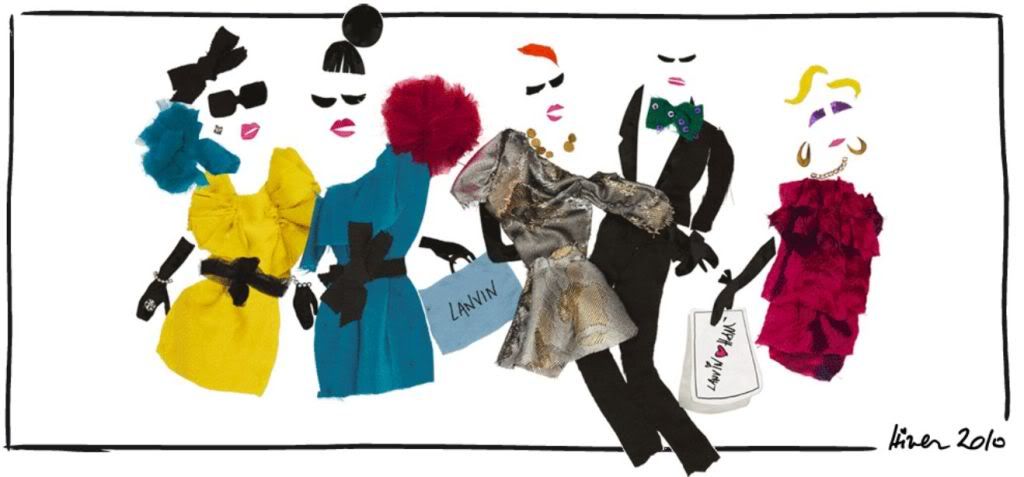 The Lanvin X H&M full lookbook of the collection is all over the blogosphere today! Personally, I like the collection… not for everything but for most of it. I can see maybe the die hard fashionistas wearing the more outrageous designed dress - I don't think I personally can carry that outfit. =)
My most favorite is the skirt and the one-shoulder dresses, PLUS the Shoes! I LOVE the shoes!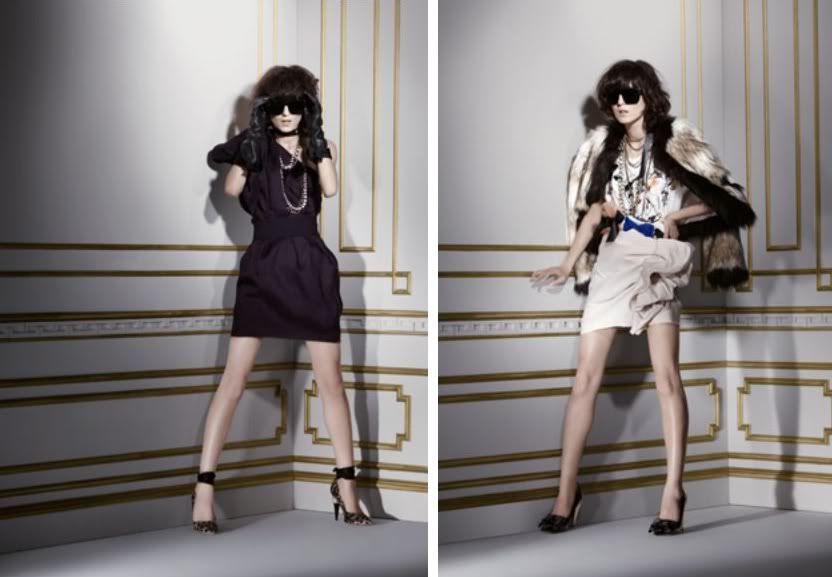 However, looking back to the first video that came out with the designers talking about the collection and the collaboration - they mentioned something about the reason why they finally agreed with doing the collaboration is because both parties agreed that the label will not sell their pieces for a cheaper price - rather just to reach a wider scope of audience… and boy they weren't kidding.
I don't think I can afford more than 2 pieces in this collections. Nevertheless, I'm sure there will be people camping out in droves outside H&M stores coming November 23rd.
If you'd like to check out the entire collection, I suggest you head over to Nitrolicious - they even included the prices!If not, you can visit the H&M site directly to see the collection and prices.
I borrowed one photo from her site, as below, to show a little preview.
- - - -
Edited: 11/8/2010
I removed the Nitrolicious photo because the photo is not showing.. you may find the complete price list on h&m's website.. I'm showing 2 of them below… =)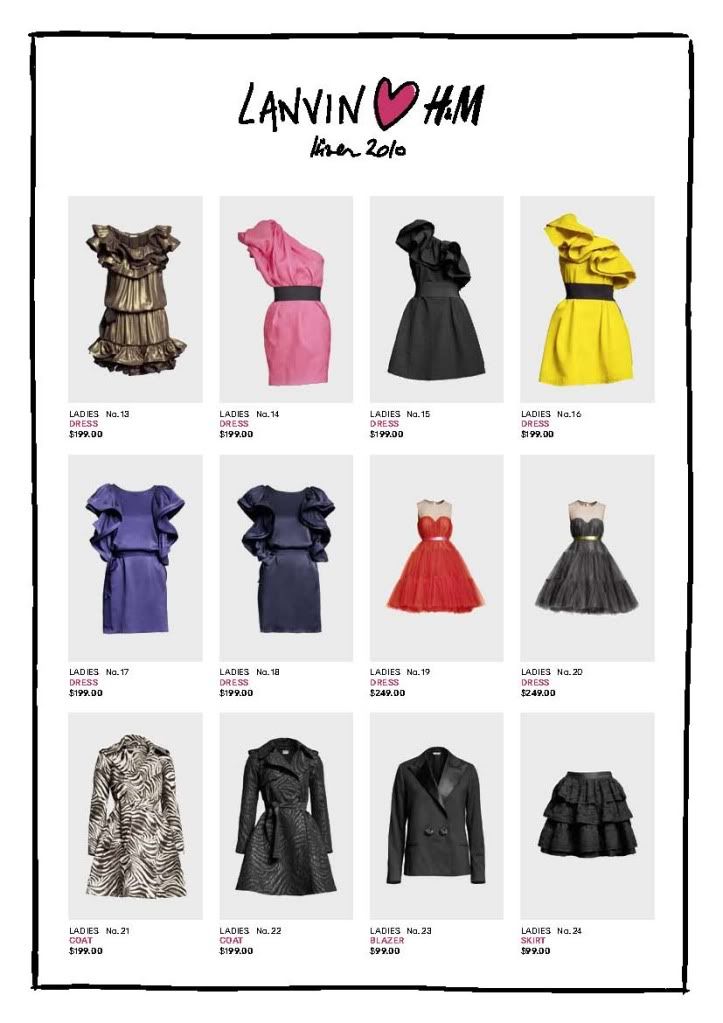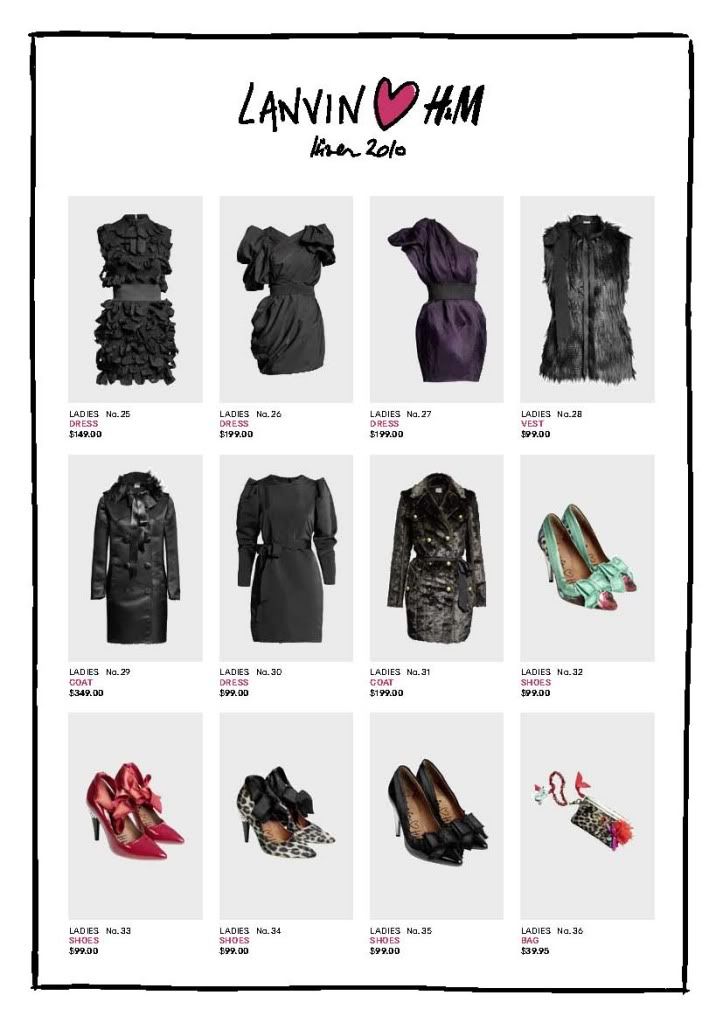 GOOD LUCK!
x♥
Photos:H&M Website & Nitrolicious